Serving the
communities
where we live.
We bring accessible legal representation to
Mercer, Butler, Venango and Lawrence Counties
for every stage of life— now and decades to come.
Our Practice Areas
We focus on four main areas for all of our client's needs.
The legal system doesn't have to be frustrating. We're here to help you understand the process from start to finish, empowering you to make informed legal decisions as you manage those important life developments.
Company Values
Guided by our values in every aspect of our practice,
we aim to bring our best to the table.
Pragmatism
Humility
Honor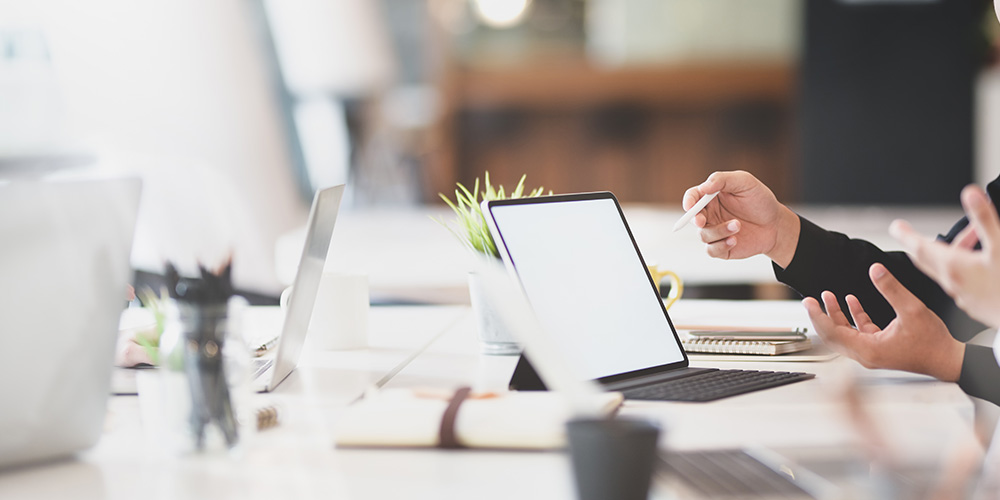 Meet our team